ABOUT US
perfection for over 30 years…
International Collision Center is the DC metropolitan's premier automotive repair shop. Our company specializes in providing a wide range of unique products and services which include collision repair, full service painting, paintless dent and ding removal, and general cosmetic repair.
Owned and operated by a family of car enthusiasts, we are fiercely dedicated to providing superb, responsive, and personalized service. At ICC, our goal is to create a unique experience for each and every one of our customers. Our knowledgeable service professionals have years of experience in the automotive industry and will personally consult with you every step of the way from start to finish.
The service you receive and how your vehicle looks is extremely important to us. That's why we keep our facilities immaculately clean and fully stocked at all times. Our state-of-the-art locations stand ready to accommodate all of your automotive needs, equipped with the latest technology in all aspects of autobody work from paint to collision to mechanics.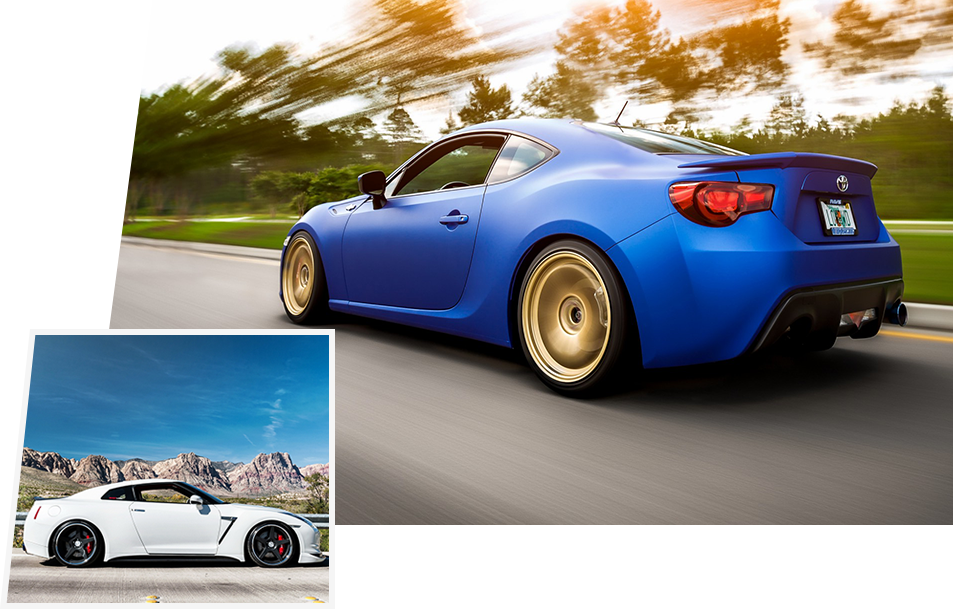 100% Satisfaction, Guaranteed
Whether you are a car fanatic in need of complete customization or a casual driver involved in a basic fender bender, ICC can help. We offer a wide range of services backed by a complete 100% customer satisfaction guarantee and a limited lifetime warranty – all delivered quickly and efficiently with the highest level of quality.
Our products and services include:
Collision Repair
Automotive Repair
Full Service Painting
Paintless Dent & Ding Removal
General Cosmetic Repair
Our knowledgeable staff will help educate you on our products and services so that you can be confident about your purchasing decisions. With top quality service, state of the art technology, certified automotive professionals, and competitive pricing, we're confident that you will be completely satisfied choosing ICC for your repair needs.